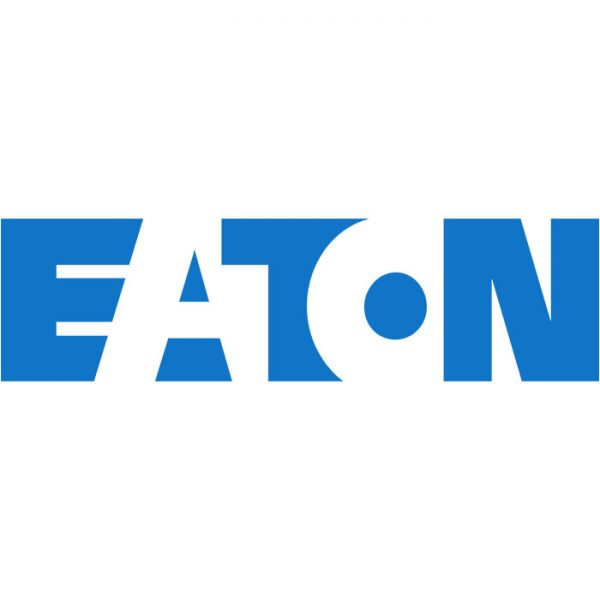 Becosol (Bevasil) – 25 kg
SKU: 102223

Becosol (Bevasil) is speciaal ontwikkeld voor het zuiveren van bier en het verbeteren van de filtratie in de brouwerijindustrie.
Read more
Please choose the quantity of items you wish to add to your cart…
Becosol (Bevasil) garandeert een optimale adsorptie van in bier aanwezige stoffen die troebelheid veroorzaken en heeft uitstekende flocculatie-eigenschappen. Dit geeft een laag en compact sediment en een optimale klaring van het bier. Becosol heeft een zeer hoge chemische zuiverheid en bevat 30% zuiver colloïdaal siliciumdioxide.
Het product wordt regelmatig in het laboratorium gecontroleerd om een constant hoge kwaliteit te garanderen.