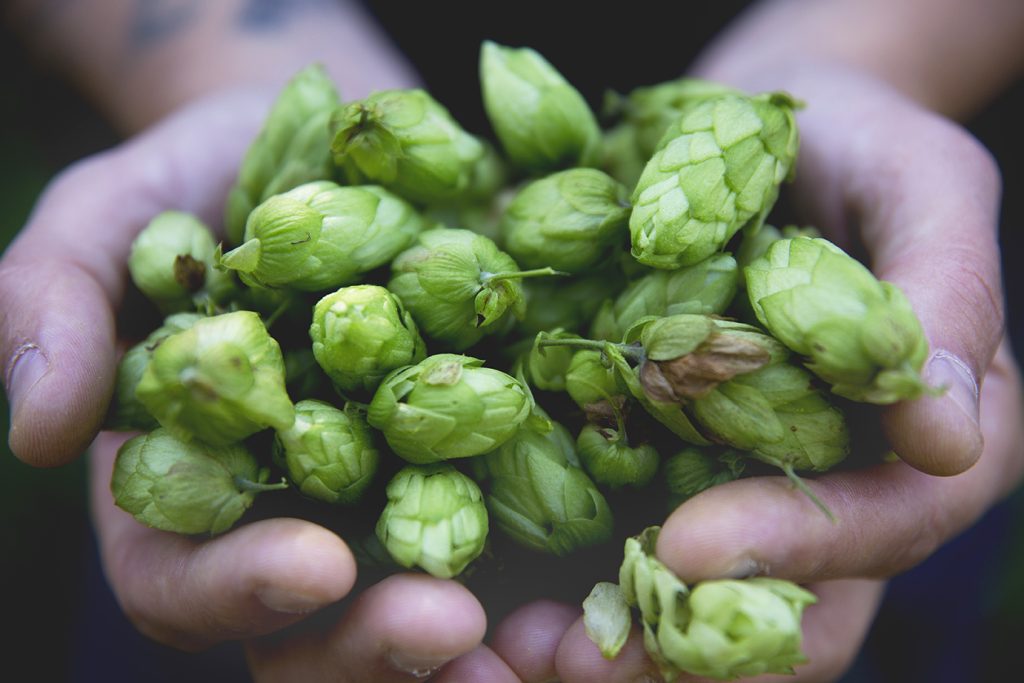 Update European hop crop 2022
10 mois ago
The extreme drought last summer combined with extremely high temperatures has had quite an impact on the hop plants and crop yield in Europe. On one hand, there is much less yield in kg of hops per hectare: sometimes down to 20-45% what one would expect from a normal crop.
Particularly the early maturing varieties Hallertau Mittelfrüh, Northern Brewer, Tradition, Perle and Saaz are affected and will be difficult/not available this year. Early alpha acid screening indicates, that alpha acid levels will also be below their respective long-term average.
In the chart below you can see the average alpha-% harvested from various crop years. You can also see that the alpha-% for hop harvest 2022 is much lower than long-term average!