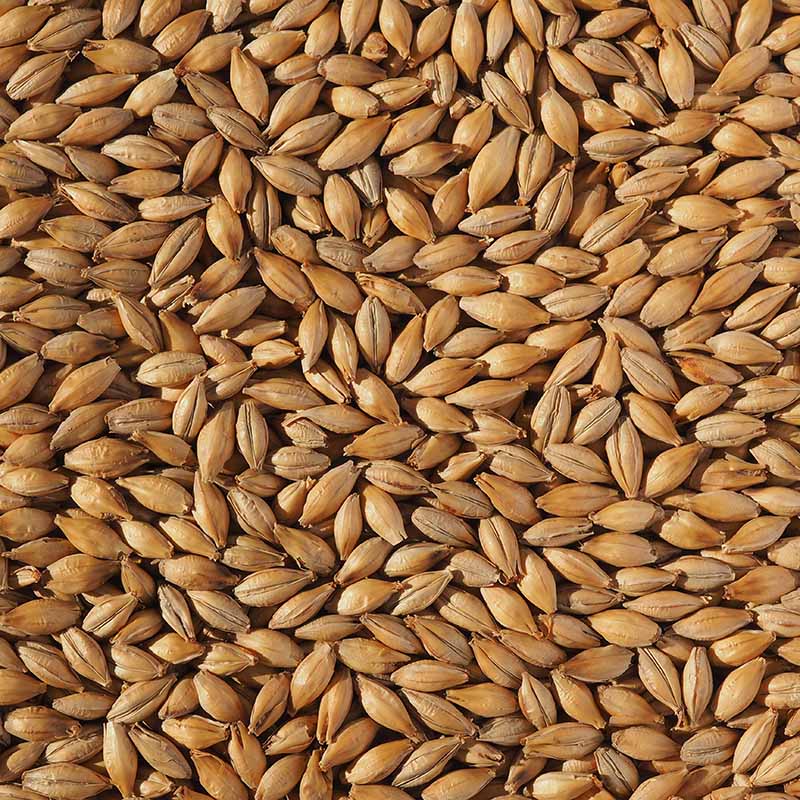 Malt Crop Reports
9 maanden geleden
We have collected 5 important Malt Crop Reports.
First of all, we will see a significant rise in malt prices. Starting right at the beginning of 2023. Every harvest brings its challenges, and this year has been no exception. The production of malting barley is an energy intensive process and so changes in the cost of oil and gas, which affect the pricing of fuel, fertiliser, domestic gas and electricity, can have a large impact on the overall price of malt.

It has also been a year of extremes in the markets. Increased input (fertiliser, energy, diesel) costs, a very dry and hot summer, bringing with it the risk of crop fires and damage to grains in stores, added concerns to farmers this year. 
The adverse weather caused a global supply issue in cereals. France, Germany and Denmark experienced adverse harvest conditions, there was an unprecedented heatwave in North America and corn, wheat and barley crops were severely affected by the extreme heat. The Canadian barley harvest produced half the usual output. These weather events put a serious dent in worldwide supply. This combined with increased demand, due to the world starting to emerge from the COVID-19 pandemic, sent cereal markets north.
Mouterij Dingemans
You can read everything about the new crop year, some news from the farmer, from the maltster and the effect on your brewing by clicking on this button below.
Holland Malt
Get more insights on the crop of 2022. The most important remark is towards the protein levels. Malting and brewing industries are challenged to a quest to go low! Please have a look at the info.
Crisp Malt
This guide is designed to give you an understanding of how the growing year has progressed and for Crisp Malt to report there harvest results. They also dive into the barley and energy markets, since the changes in these each year directly impacts the price of malt. Read more about:
Harvest report
Barley quality
Barley market report
Energy market report
Thomas Fawcett & Sons Ltd
Fawcett's has kept abreast of technological progress in the malting industry without losing sight of traditional and proven methods. Malt quality and variety are tailored to customers' needs.
Thomas Fawcett & Sons Ltd is confident that the quality of there raw materials purchased from the 2022 crop will enable them to continue making premium malts in 2023, and that all customers can be re-assured of their commitment to supplying with the very best malts available. Read the full report by clicking the button below.
Boortmalt
Quality update about crop 2022 Europe with the focus on France.
Barley Quality Overview – Europe
Variety Landscape
Industrial Results for Malt
Quality Expectations Crop '22
We hope we've provided you all the neccessary information you need with these 5 malt crop reports, but if there are any questions please feel free to contact us.

With regards,
Team SBI