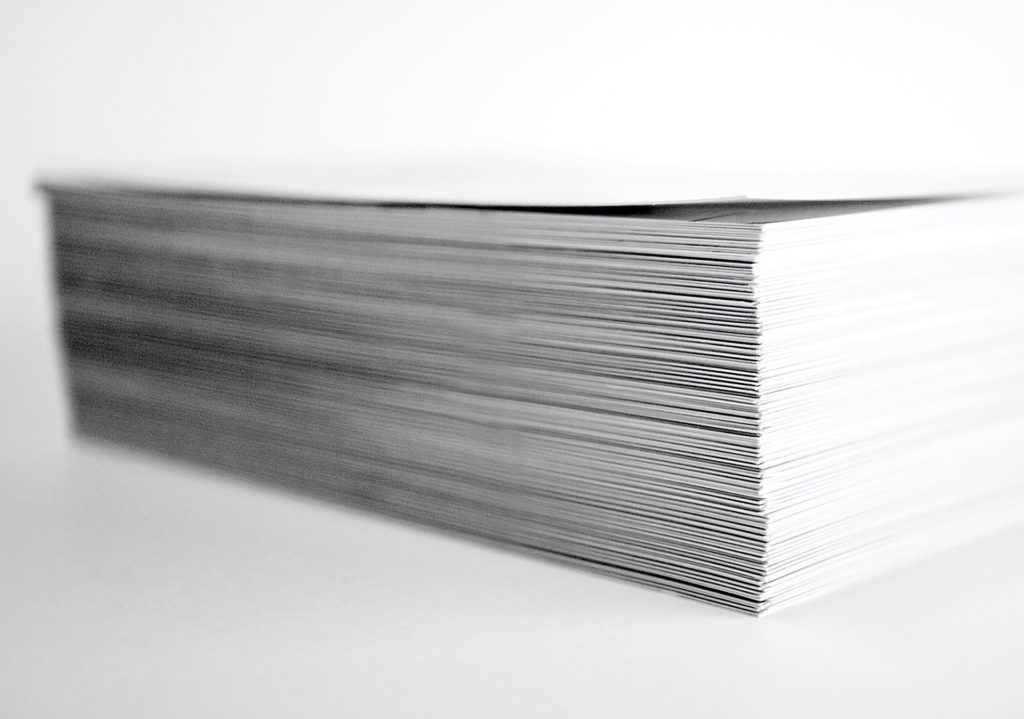 Efficiently searching for an analysis certificate
7 months ago
What is an analysis certificate?
Let's start by briefly answering the question: What is an analysis certificate? An analysis certificate is a document that describes, among other things, the exact composition of a product. This certificate indicates a certain batch number, which in turn corresponds to a specific product (batch). Certificates are therefore of great importance with raw materials for when questions or complaints arise, but also for guaranteeing quality. In addition, product analyses provide even more transparency.
All our certificates are provided by our high-quality suppliers, who use them to confirm the quality of the goods supplied.
How to efficiently search for a certificate of analysis?
As a valued customer, you have the opportunity to download certificates from our website. To do this, you must first be logged in. On SBI's homepage, you then scroll all the way down and click on the "Analysis & Certificates" link. You will then be directed to our database of analysis certificates. This may take a few moments given the size of the database.
When the page is loaded, you will find a search bar next to the search symbol (magnifying glass), in which you can look up the analysis in question.
The analysis certificates are stored with the SBI article code, SBI article name and lot number mentioned in the document name. We recommend searching for the corresponding analysis on one of these 3 variables. *
*Please note that some lot numbers are not stored with the correct punctuation as this was not possible when the file was uploaded (such as a full stop, space or forward slash).
Also, please note that older analysis certificates are saved without article code.
Example
You are looking for the certificate of analysis of Galaxy hops, with the lot number TW 126.
In the search bar, type in "Galaxy" and you will see 6 results, including that of the corresponding lot number "TW 126".
In this case, the file is named "103795-Galaxy-T90-2021-TW-126.pdf" and the analysis can be found quickly. Also if you were to search on the lot number "TW 126" or on the SBI article code "103795", you would quickly find the file in question.
In the unlikely event that you are unable to find the relevant certificate of analysis, please contact us and we will be happy to look into it with you.