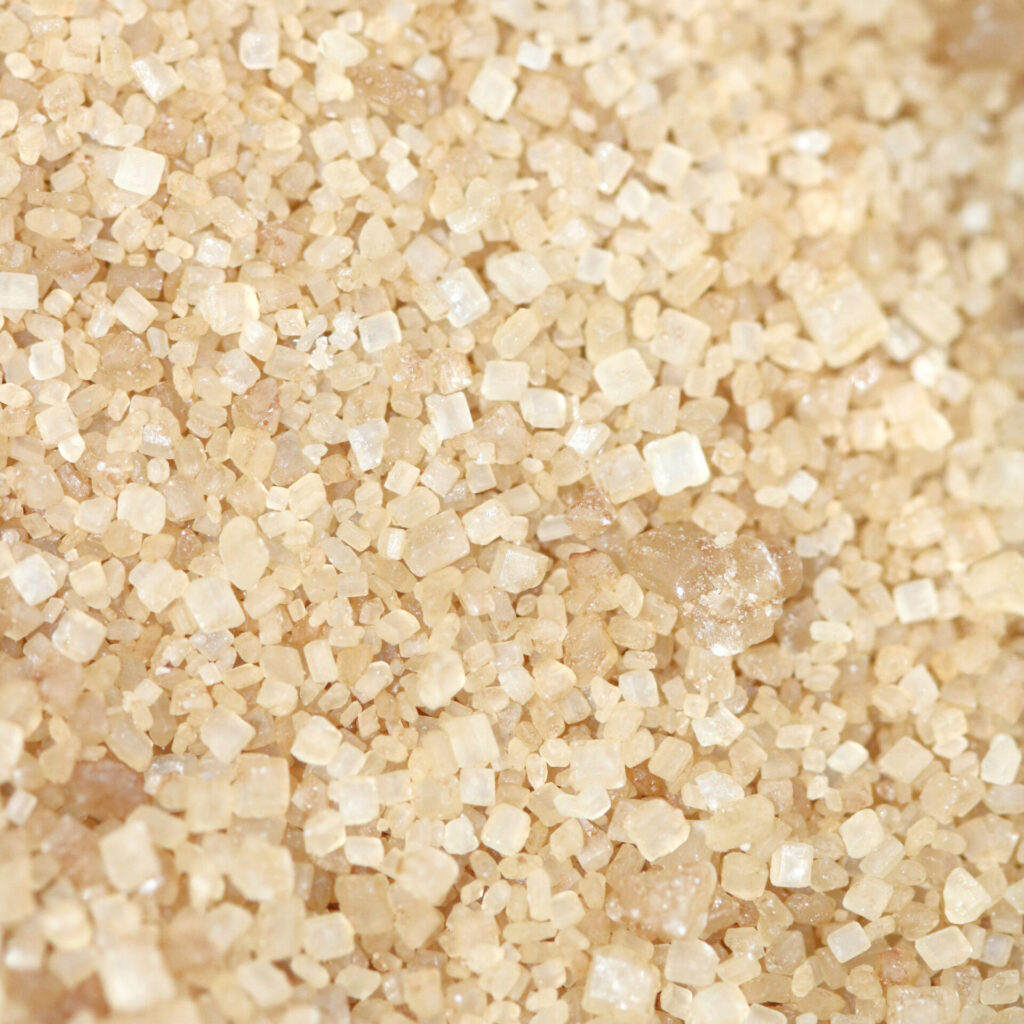 Sugar prices
6 months ago
We have received a listing of reasons from our supplier Belgosuc regarding the increases in sugar prices. This concerns both sucrose (beet sugar) and glucose syrups (wheat). We would like to share these to give you a better understanding of the current pricing of sugars.
Sucrose (beet sugar)
World sugar price (No 11/No 5) set at 6-year record high (EU + UK need to import ca 2.5 Mio T sugar from the world, so this has a strong determining pricing influence);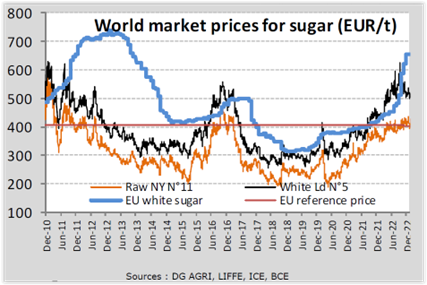 The end of the EU beet campaign (Dec 22) was hit by a severe cold (this mainly affects the UK and Germany). As a result, part of the crop was lost. This after a year of already very low production, so stocks are going to remain very low anyway;
Threat of banning the use of pesticides (so-called neonics) – as recently published by the EU commission – starting from the next campaign. This will have a negative impact on the harvest (especially in France & Au );
Farmers should be paid more for their beets, given competition with other more 'interesting' crops (e.g. wheat and maize ). If this does not change then this will reduce the beet supply.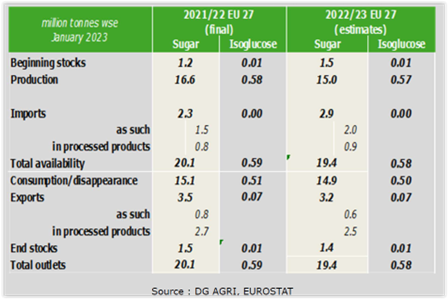 Glucose (wheat)
Strong increase in the use of maize- and wheat starch in paper/ cardboard during the Covid period. This has now (from early 2023) dropped significantly though, in favour of e.g. potato starch;
So the more limited production capacity in glucose was there until the end of last year, this is now also changing;
There were high wheat-/corn- and energy prices until the end of last year, which will set the cost for glucose;
In general, we can state that, despite the decrease in wheat-/corn- and energy prices now, glucose prices will remain high as they link to the high price of sugar.
More about Belgosuc
Belgosuc is a strong player in the sugar processing industry situated in Beernem – Belgium. They are producing at a high quality level sugar-based semi-finished products. With its own range and customised products, Belgosuc targets the traditional and industrial food sector throughout Europe. Continuous investments contribute to high-performance and hygienic installations and process environments. The production processes themselves proceed with maximum attention to hygiene and safety accordance to the Food Safety System Certification FSSC 22000. The company is committed to continuously improving the quality of its products and services, and the performance of its integrated quality system.
With high-tech production facilities, from the systems to the production lines, they deliver with sharp production times. But it is the top-notch products that win over customers despite the competitive pricing market.
Would you like to buy sugar? Looking for solid, or liquid sugar or perhaps organic sugar? Order your Sugars here, available from 5kg and upwards.